Short Fiction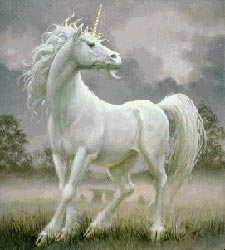 Catching it by the Horn
Download Catching it by the Horn (.pdf)
Synopsis:
on, a struggling law student, plans to take his girlfriend on a getaway to a secluded cabin retreat where he hopes to entice her into accepting a marriage proposal.
But things go horribly wrong.
Then, thanks to a mysterious old man behind the counter of a dusty old country store, Jon is given a magic opportunity to set things right…
Story Notes:
I wrote this short story for a graduate level writing class at Cal State Northridge.
Although I've written many short stories over the years, looking back at the manuscripts, it seems that most of them are intended as chapters for larger works that I never got around to finishing and they don't really stand alone that well. This piece is complete in and of itself.
The background scenery for the old general store/antique shop is somewhat based on a general store in Pomona, Illinois, where you can still get Green River Floats today.
The rest is fiction.